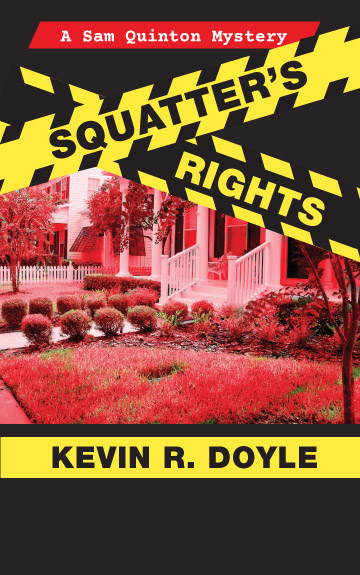 Nominated for a Shamus Award
Squatter's Rights
Lowlife Nicky LeBow made a habit of hiding out in strangers' homes. No one noticed him until the day he entered the wrong house and found himself targeted by both cops and crooks.
Sam Quinton, private investigator and former professional wrestler, didn't care much about Nicky either, until the squatter ended up dead, and an elderly couple quietly living out their golden years became the killers' next targets.
Squatter's Rights is the first book in the Sam Quinton Mystery series.
Sam is a lovable tough guy and makes a great protagonist.
A good read that surfs the ever-changing waves of good and evil.
A great start to a new series! This fast paced detective novel was certainly a page turner.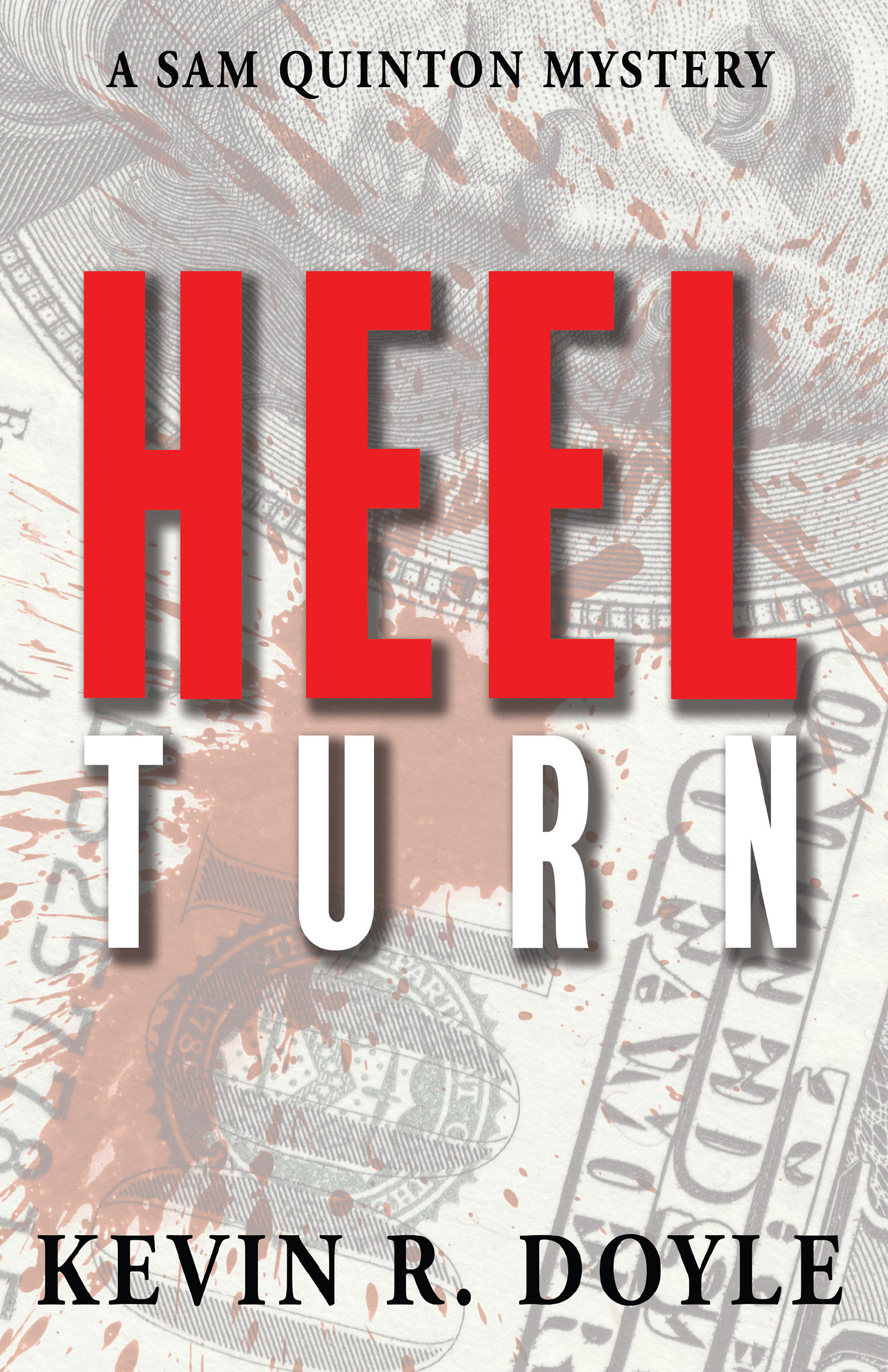 Sam Quinton is Back in
Heel Turn
At the age of twenty-three, Sheila Hampton was arrested, tried and convicted for murdering her husband, wealthy Derek Hampton. Now, twenty-five years later and with her conviction overturned, Sheila is released from prison, only to be arrested days later for murdering the prosecutor, now retired, who originally sent her away.
Attorney Bernie Lyman has a personal interest in her case, and he hires Sam Quinton to help prove his client's innocence. But as Sam digs farther into the case, he begins to ferret out the truth of what happened to Sheila and Derek a quarter century before and finds himself wondering why Sheila's former in-laws are so determined to get in his way.
Heel Turn is the second book in the Sam Quinton Mystery series.
Third in the Sam Quinton Mystery Series
Double Frame
.Everyone acknowledges Felix Thayer's intelligence. But if he's so smart, why does he appear to have murdered a co-worker in such an unbelievably sloppy, obvious manner? His wife wants answers and hires Sam Quinton to find them, whether those answers exonerate her husband or send him to death row.
Double Frame is the third book in the Sam Quinton Mystery series. Published By Camel Press.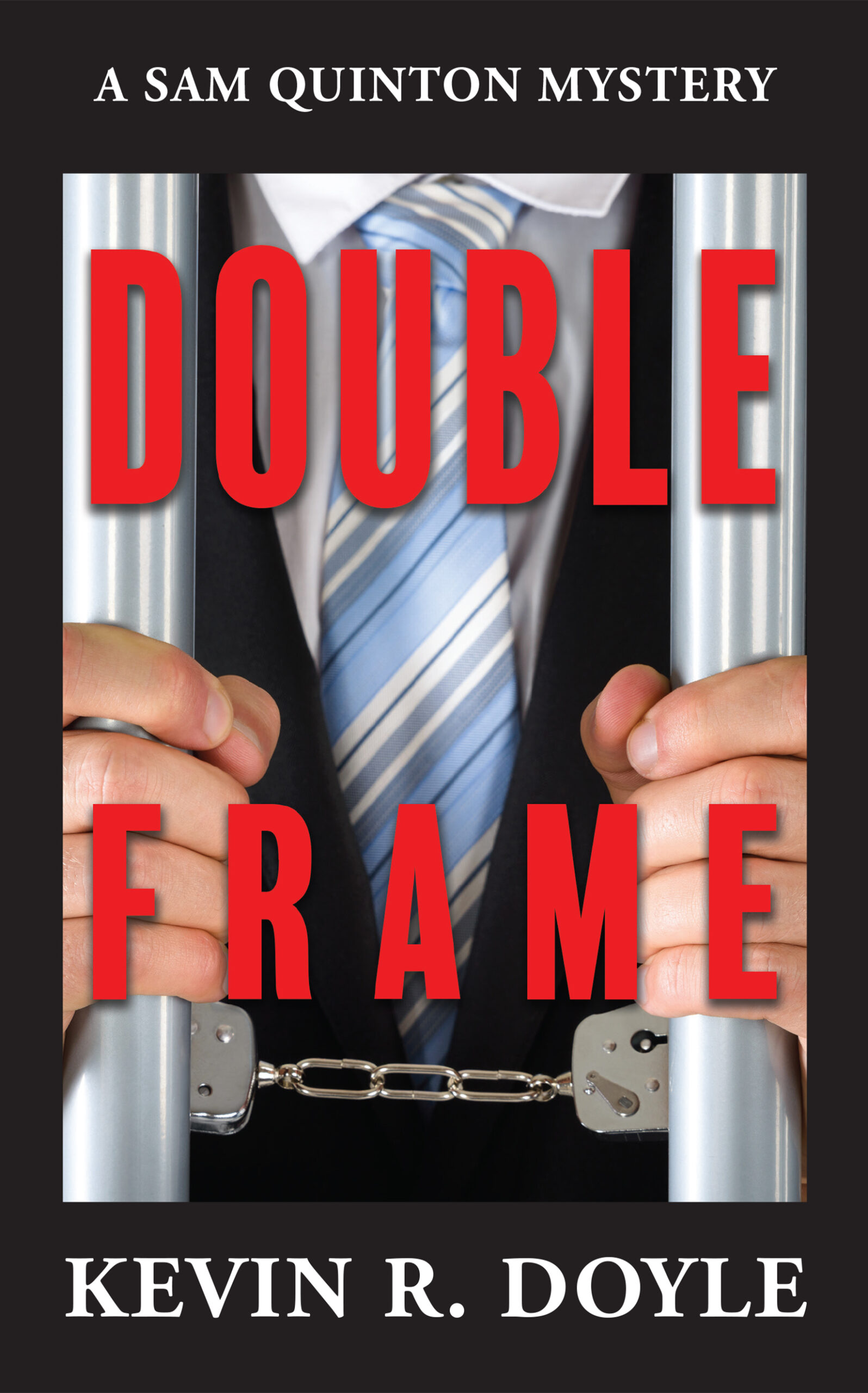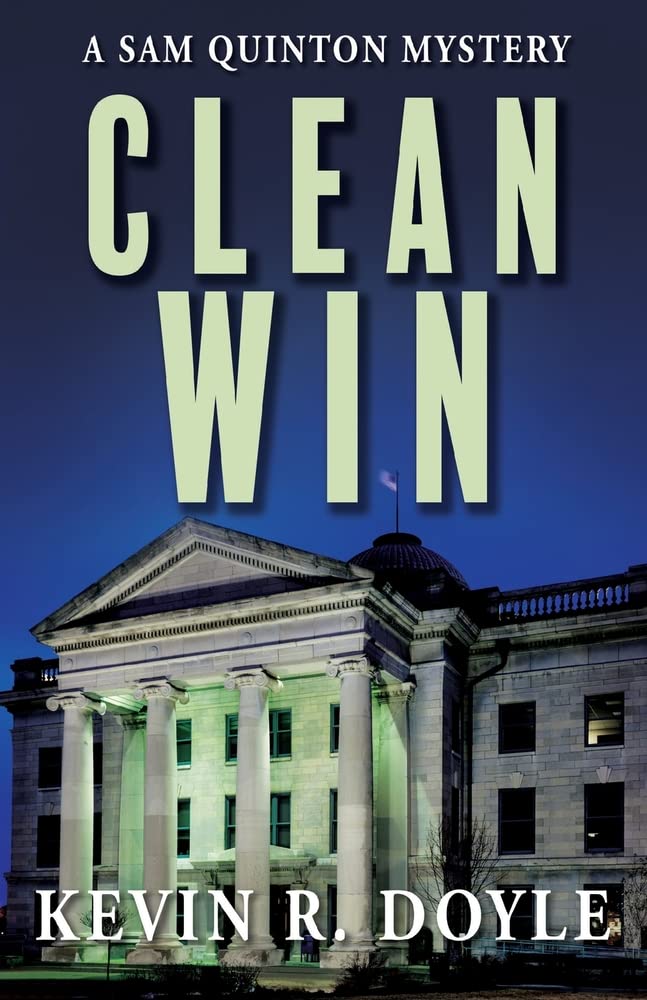 Charming characters match the quick and easy reading plot. With any luck, Sam will be back soon.
A new Sam Quinton Mystery
Clean Win
Laura Mosby is like a lot of young women, working in a job she doesn't like, looking for a way out, and doing her best to enjoy her privacy. When she dies a violent death at the hands of an intruder, it's at first brushed off as a standard homicide. But when Lieutenant Santiago, the supervising detective, comes across evidence linking her death to a local politician, he begins to see the faint threads of a much nastier scheme. Desperate to shield his people from potential harm, he turns to Sam Quinton, full-time gym owner and part-time private investigator, to help solve Laura's murder and help the police department evade the wrath of City Hall.
Clean Win is the fourth book in the Sam Quinton Mystery series.
fIRST IN tHE gROUP sERIES
The Group
A Crime Novel
Professor Ronald Green never saw any of it coming. He never expected to meet Diane Brewster, begin an affair with her, or nearly destroy his marriage and family. More than anything, though, he never imagined Diane's death, or that he would become the main suspect in her murder. Then, just when Green felt his life had become as twisted and insane as possible, he discovered that Fate had at least one more turn in store for him. For Diane's death had only been one of many, and the killer had several more people in his sights, including, quite possibly, Ron Green himself.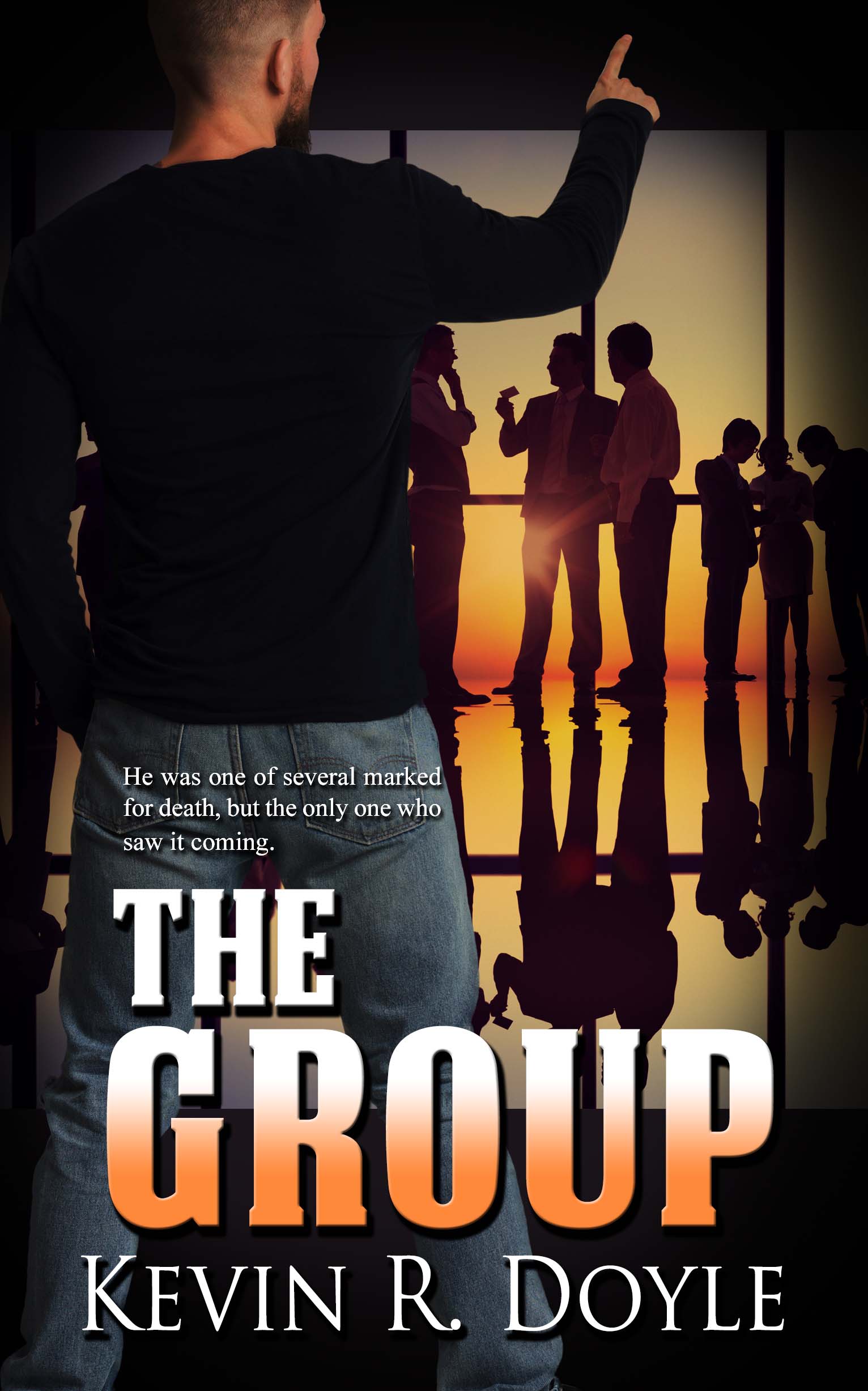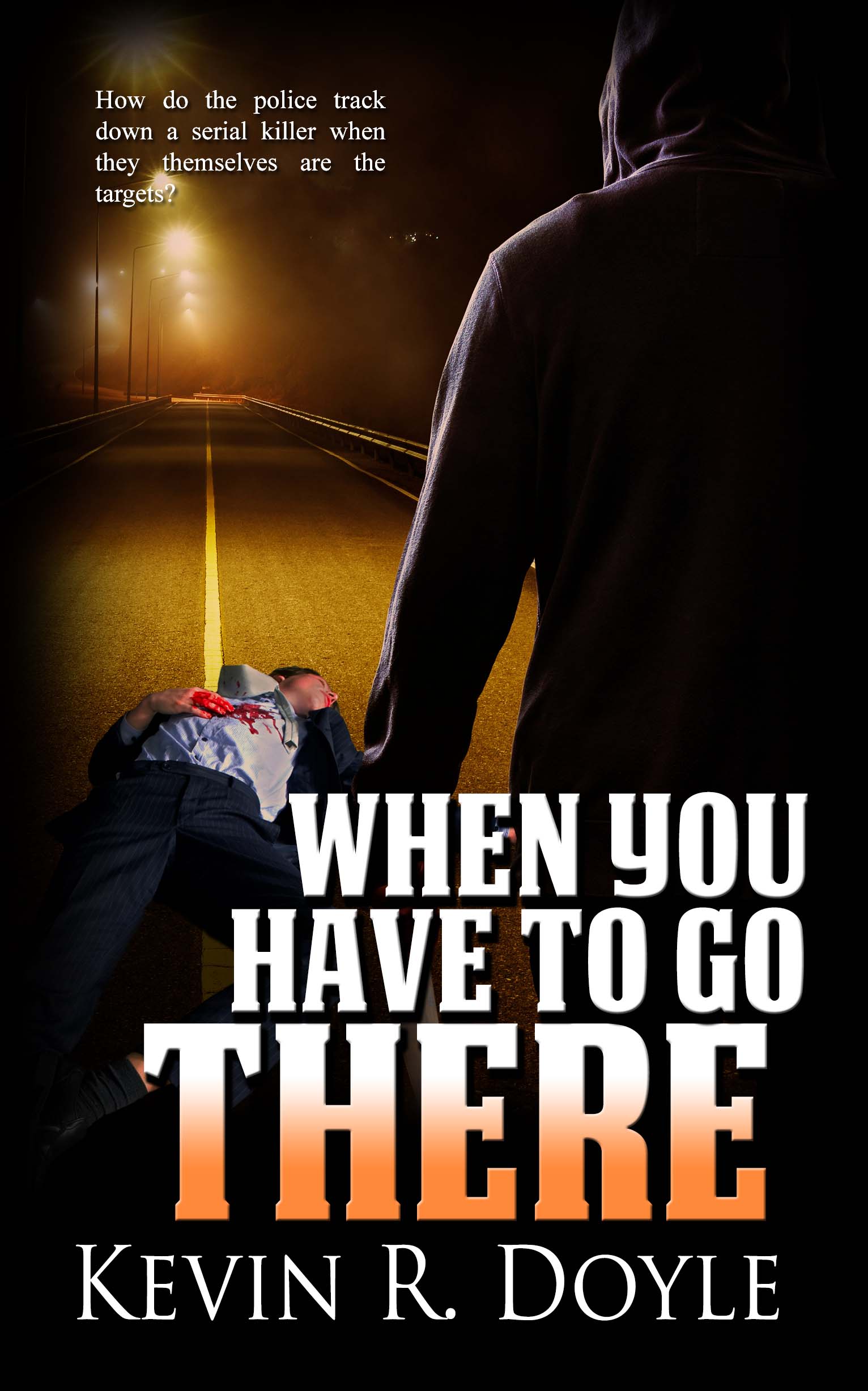 sECOND IN tHE gROUP sERIES
When You Have To Go There
A Crime Novel
Even with her career heading nowhere, Detective Helen Lipscomb wouldn't give up. Although everyone, from the chief of police on down, wanted her off the force, she forced herself to stick it out, not giving the bastards the satisfaction of seeing her crumble. She'd had one near career-ending fiasco in her life, and couldn't imagine that another would come her way. Until a new serial killer arrived in town, less than a year after Helen had almost missed nabbing the last one. And this murderer wasn't targeting random people, helpless females, or any of the meek and innocent. He was targeting the police themselves. And as Helen sees her colleagues falling one by one, she knows it's only a matter of time until the killer's attention turns to her. 
tHIRD IN tHE gROUP sERIES
And The Devil Walks Away
A disgraced ex-cop is hired by a convicted serial killer to dig up information not to absolve him of his crimes but to in fact prove that he committed more murderers than the authorities know of. He is attempting to bargain for a reduced sentence by providing information of his previous killings, but in another state another man, who the original killer has never met, is taking credit for his crimes.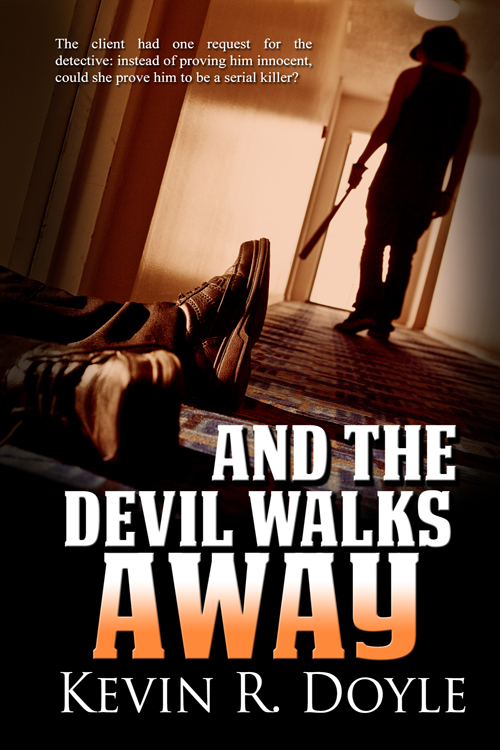 Rob Jeffers has it all: fame, money, and the life of a rock and roll star. Frank Peters is a regular guy, a newspaper reporter who just happens to have a passing acquaintance with the Great Jeffers. As Jeffers's career shoots up, Peters's fortunes follow in his wake.
And when Jeffers passes away at the height of his fame, Peters's life begins a steady unravelling. Until a chance encounter on a minor story gives him a new outlook on the celebrity lifestyle, and new hope for his own future.
Published by The Wild Rose Press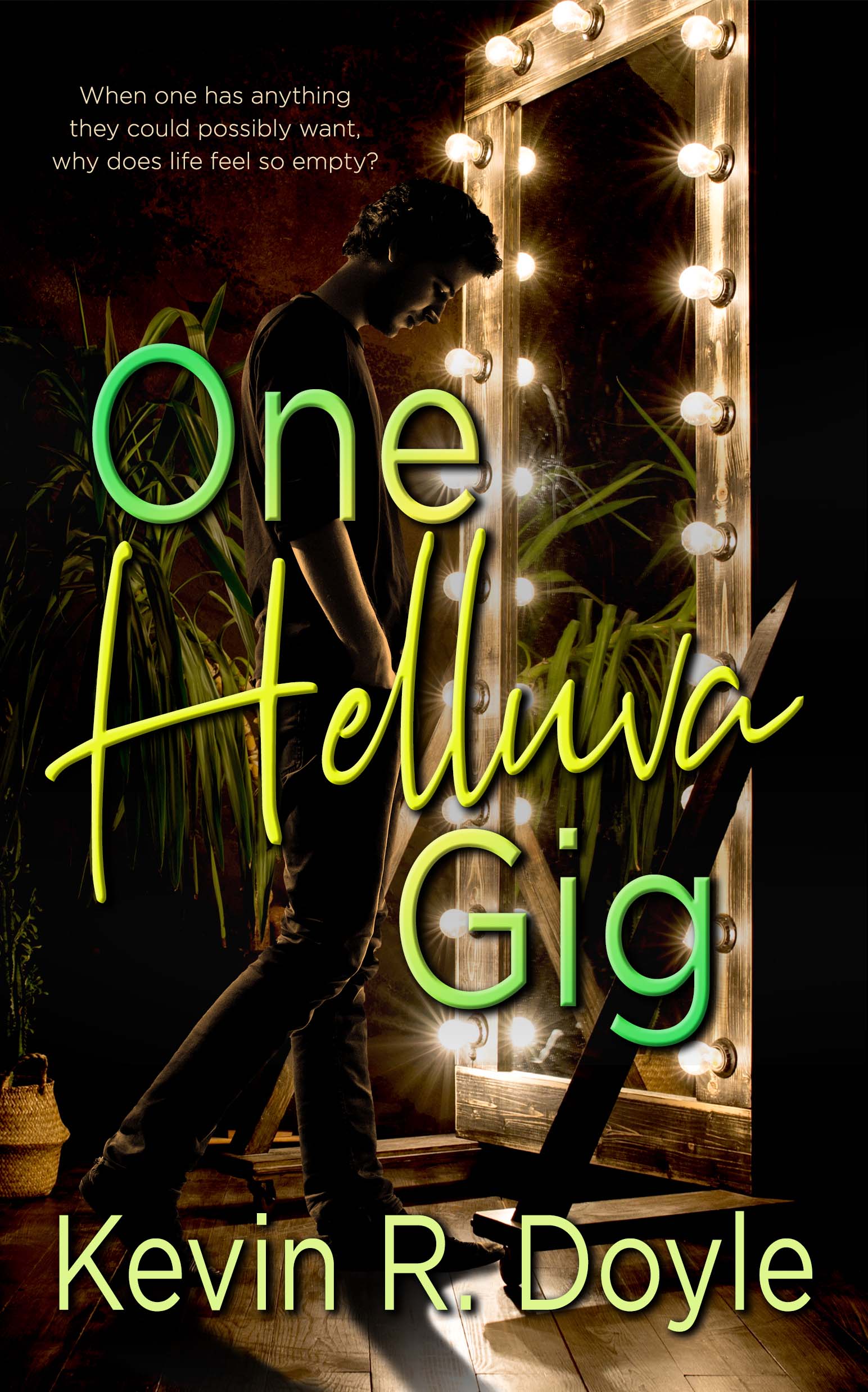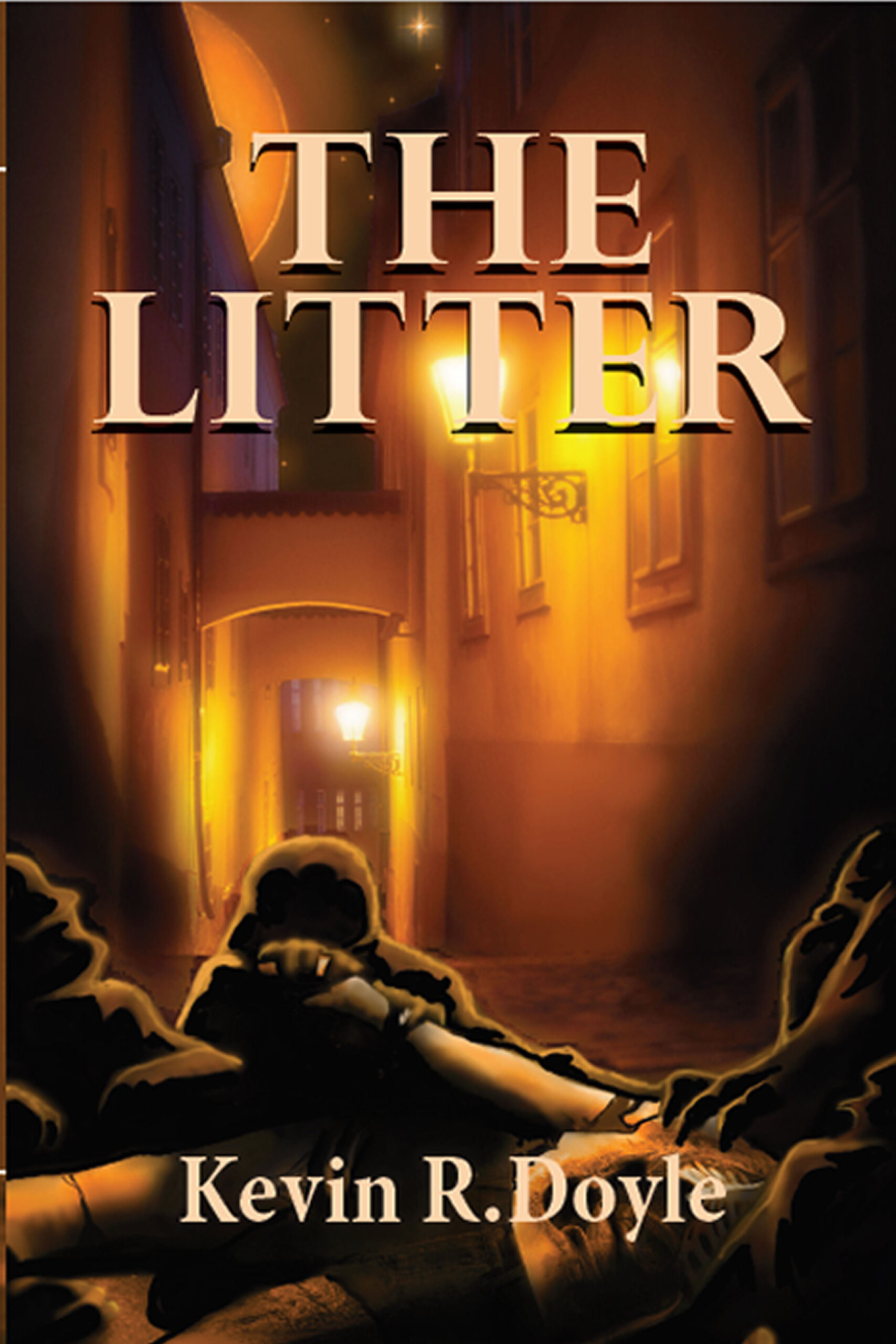 The Litter
A Horror Novel
They kept to the shadows so no one would know they existed, and preyed on the nameless who no one would miss. Where did they come from, and who was protecting them? In a city that had seen every kind of savagery, they were something new, something more than murderous. And one woman, who had thought she had lost everything there was to lose in life, would soon find that nothing could possibly prepare her for what would come when she entered their world.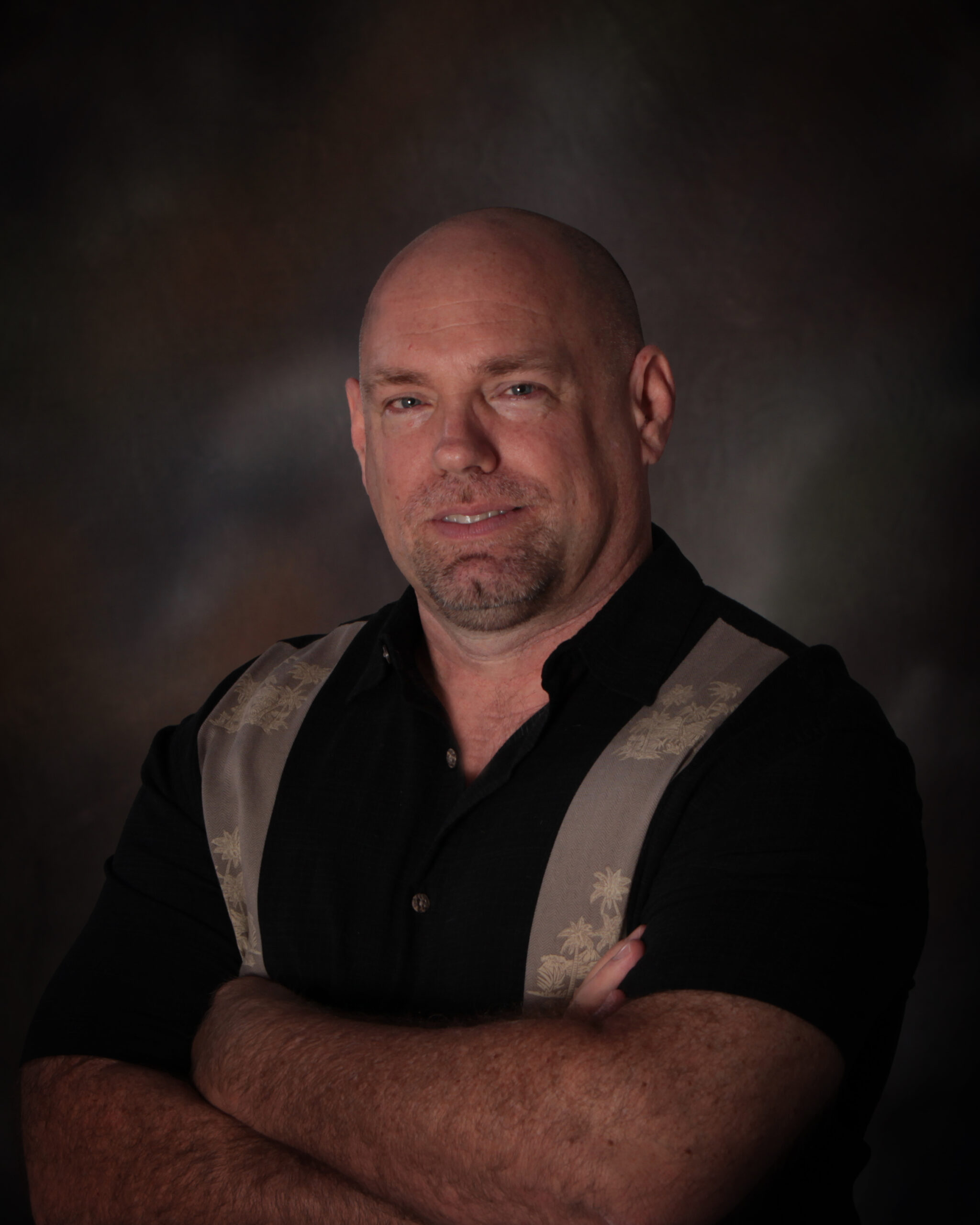 The Author
Kevin R. Doyle
A high-school teacher, former college instructor and fiction writer, Kevin R. Doyle is the author of two crime novels, The Group and When You Have to Go There, published by MuseItUp Publications, and one horror novel, The Litter, published by Night to Dawn Magazine and Books. This year will see the release of the first book in his Sam Quinton mystery series, Squatter's Rights, by Coffeetown Press. He has had numerous short horror stories published in small press magazines. Doyle teaches English and public speaking at a high school in Missouri.