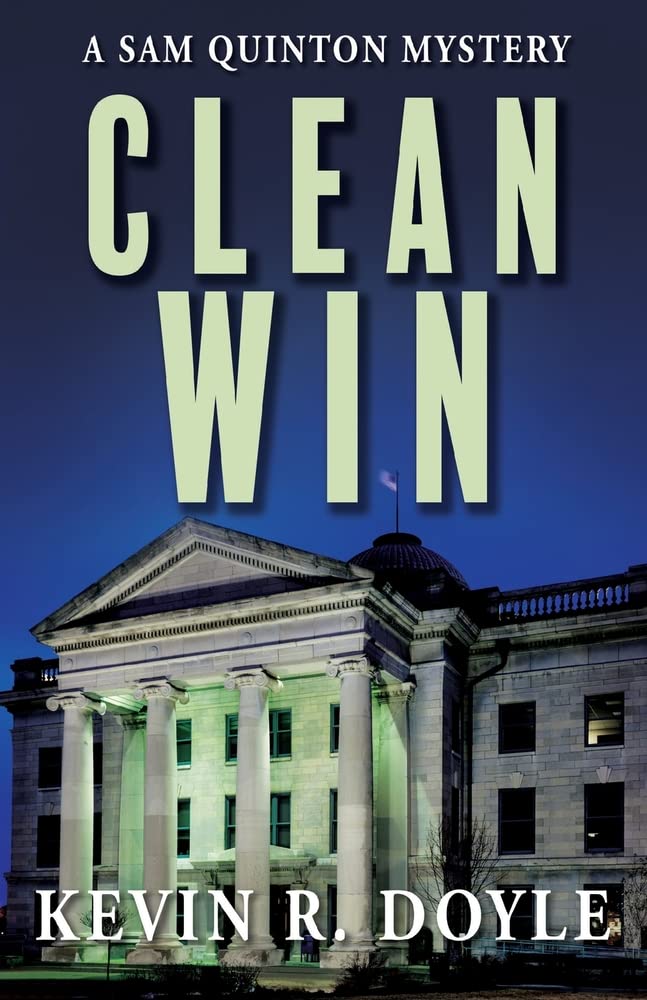 Charming characters match the quick and easy reading plot. With any luck, Sam will be back soon.
A new Sam Quinton Mystery
Clean Win
Laura Mosby is like a lot of young women, working in a job she doesn't like, looking for a way out, and doing her best to enjoy her privacy. When she dies a violent death at the hands of an intruder, it's at first brushed off as a standard homicide. But when Lieutenant Santiago, the supervising detective, comes across evidence linking her death to a local politician, he begins to see the faint threads of a much nastier scheme. Desperate to shield his people from potential harm, he turns to Sam Quinton, full-time gym owner and part-time private investigator, to help solve Laura's murder and help the police department evade the wrath of City Hall.
Clean Win is the fourth book in the Sam Quinton Mystery series.
New REleases
Available now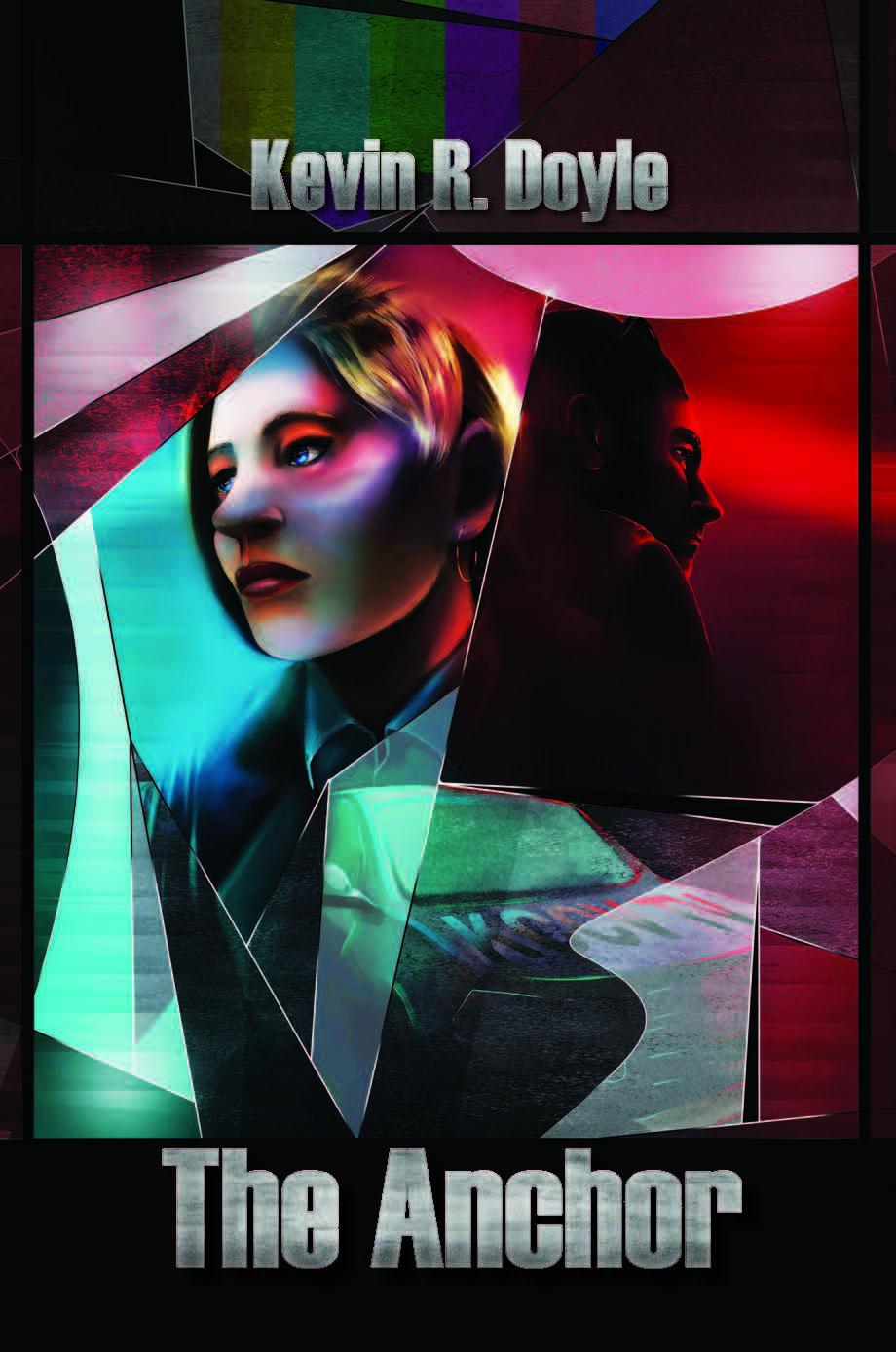 from night to dawn magazine & books
The Anchor
Jen has toiled away in television news, just waiting for a big break. And at the same time she finally gets a shot at the promotion opportunity she's waited years for, head anchor for the nightly newscast, an unseen, shadowy man is desperate for her to notice him. When messages and well wishes don't do the trick, her mysterious admirer intends to do anything necessary to make Jen a success and snare her attention, even if it means attacking her fiancé and killing off her competition.
Now on Audiobook
available now
The Group: Audiobook!
A Crime Novel
Professor Ronald Green never saw any of it coming. He never expected to meet Diane Brewster, begin an affair with her, or nearly destroy his marriage and family. More than anything, though, he never imagined Diane's death, or that he would become the main suspect in her murder. Then, just when Green felt his life had become as twisted and insane as possible, he discovered that Fate had at least one more turn in store for him. For Diane's death had only been one of many, and the killer had several more people in his sights, including, quite possibly, Ron Green himself.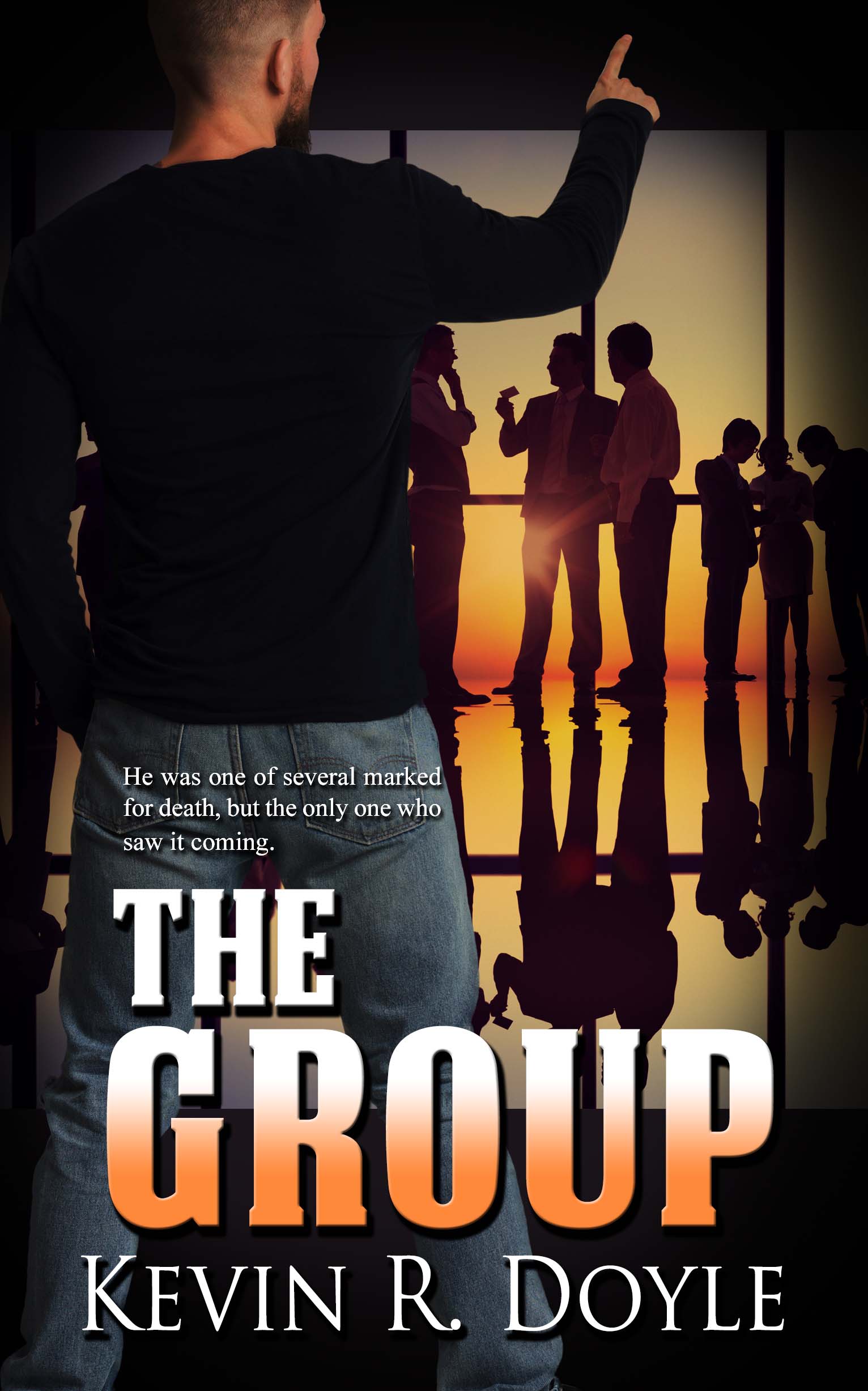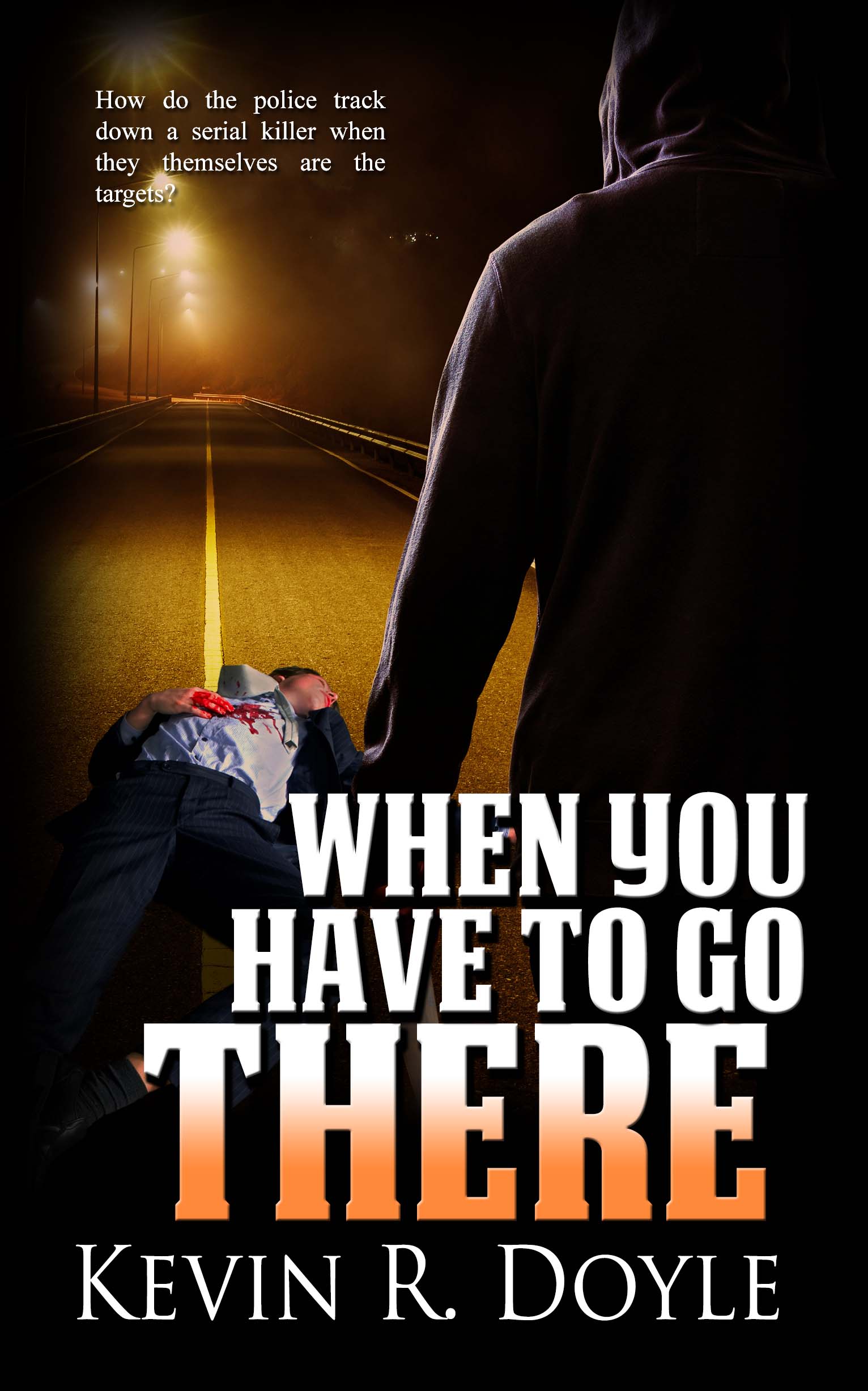 sECOND IN tHE gROUP sERIES
When You Have To Go There
A Crime Novel
Even with her career heading nowhere, Detective Helen Lipscomb wouldn't give up. Although everyone, from the chief of police on down, wanted her off the force, she forced herself to stick it out, not giving the bastards the satisfaction of seeing her crumble. She'd had one near career-ending fiasco in her life, and couldn't imagine that another would come her way. Until a new serial killer arrived in town, less than a year after Helen had almost missed nabbing the last one. And this murderer wasn't targeting random people, helpless females, or any of the meek and innocent. He was targeting the police themselves. And as Helen sees her colleagues falling one by one, she knows it's only a matter of time until the killer's attention turns to her. 
tHIRD IN tHE gROUP sERIES
And The Devil Walks Away
A disgraced ex-cop is hired by a convicted serial killer to dig up information not to absolve him of his crimes but to in fact prove that he committed more murderers than the authorities know of. He is attempting to bargain for a reduced sentence by providing information of his previous killings, but in another state another man, who the original killer has never met, is taking credit for his crimes.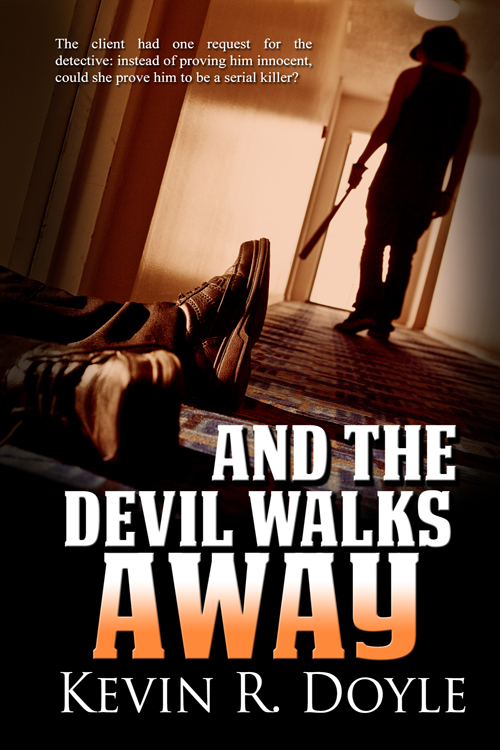 A high-school teacher, former college instructor and fiction writer, Kevin R. Doyle is the author of two crime novels, The Group and When You Have to Go There, published by MuseItUp Publications, and one horror novel, The Litter, published by Night to Dawn Magazine and Books. This year will see the release of the first book in his Sam Quinton mystery series, Squatter's Rights, by Camel Press. He has had numerous short horror stories published in small press magazines. Doyle teaches English and public speaking at a high school in Missouri.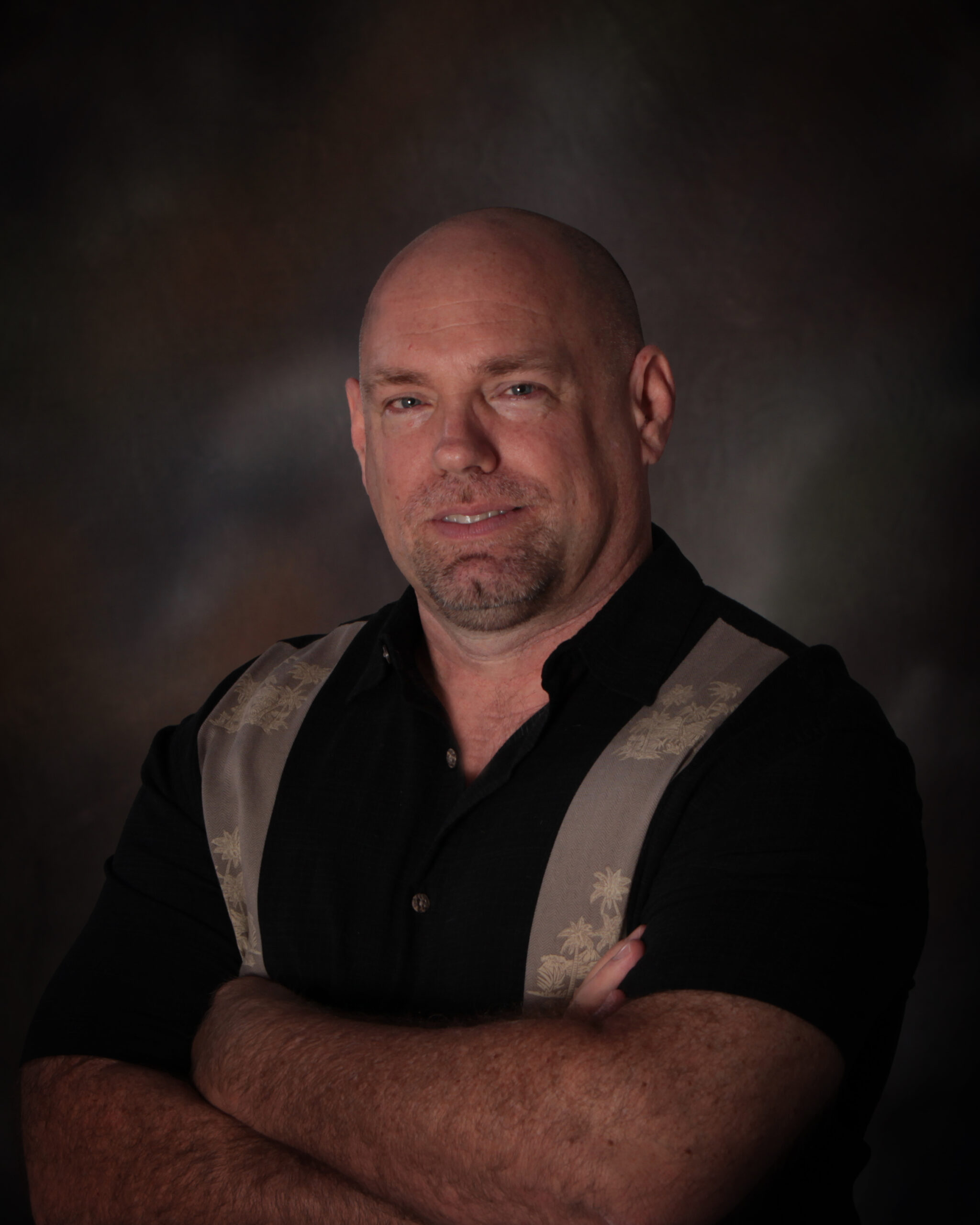 My Writing Blog
Follow Along
A new review for Double Frame has just appeared. Thanks to the folks at Paws, Read, repeat for the kind comments and for getting my swiped at higher education. The review can be found here:...
Well, everything is signed and secured, so I can now make official announcement. Night to Dawn Magazine and Books has secured the rights to bring out my standalone mystery, The Anchor. Between fall of 2019 and end of summer 2021, I was super busy and somehow managed...
The final stop on the Gig release tour is today. Many thanks to Westveil Publishing and everyone else who took part. Winner of the giveaway to be announced soonhttps://www.westveilpublishing.com/?p=15397#comment-12979